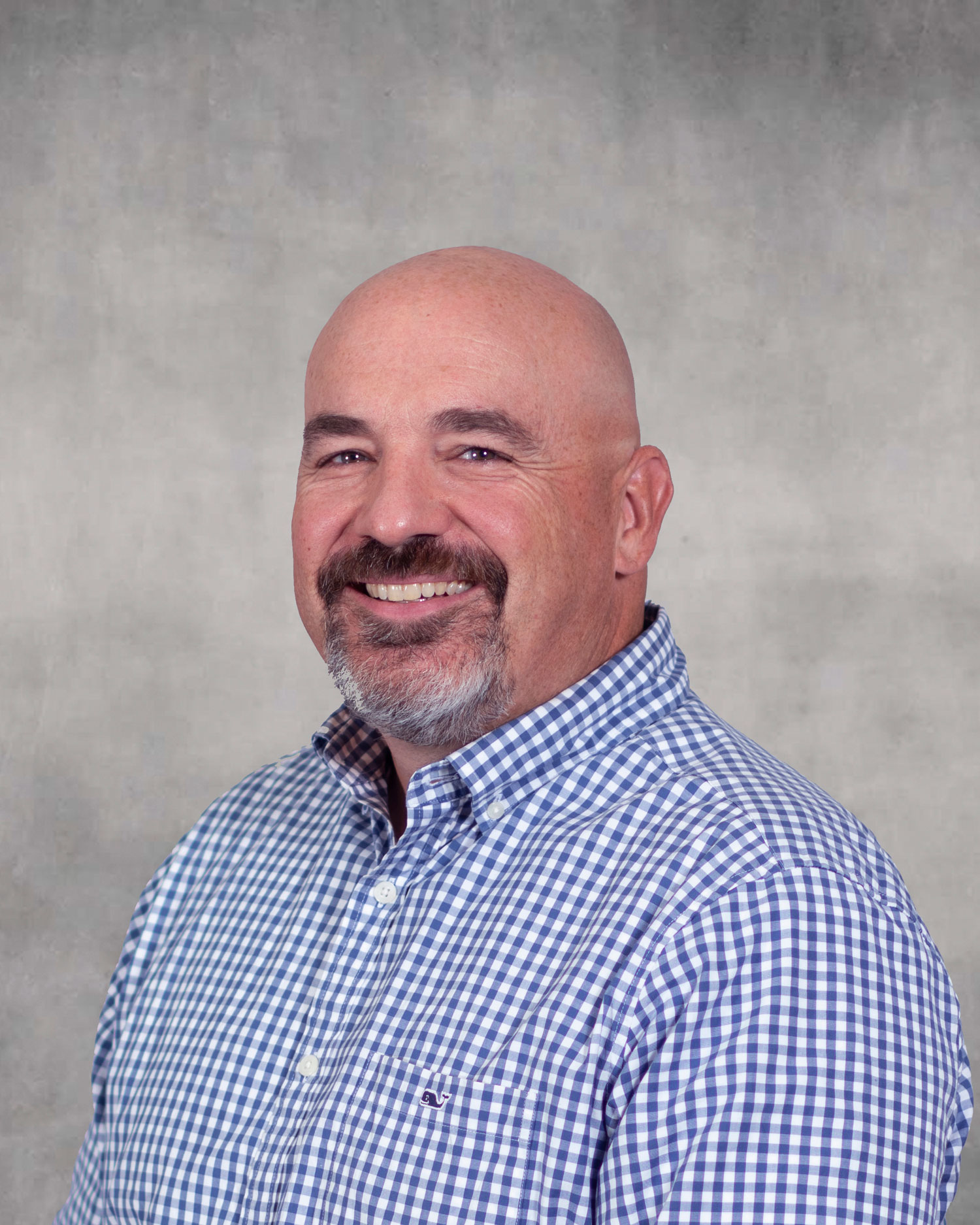 Matt Crawford
President and CEO
Matt brings a strong understanding of customer needs and an engaging communication style from over 20 years of working with ONYX users. Matt's passion for the Onyx Graphics vision gives him a unique insight to help the company further develop its strong global presence.
Matt joined Onyx Graphics in 2002 as a Territory Sales Manager and has held progressive management positions with the company. He holds a Bachelor's degree in Visual Communications from Northern Illinois University.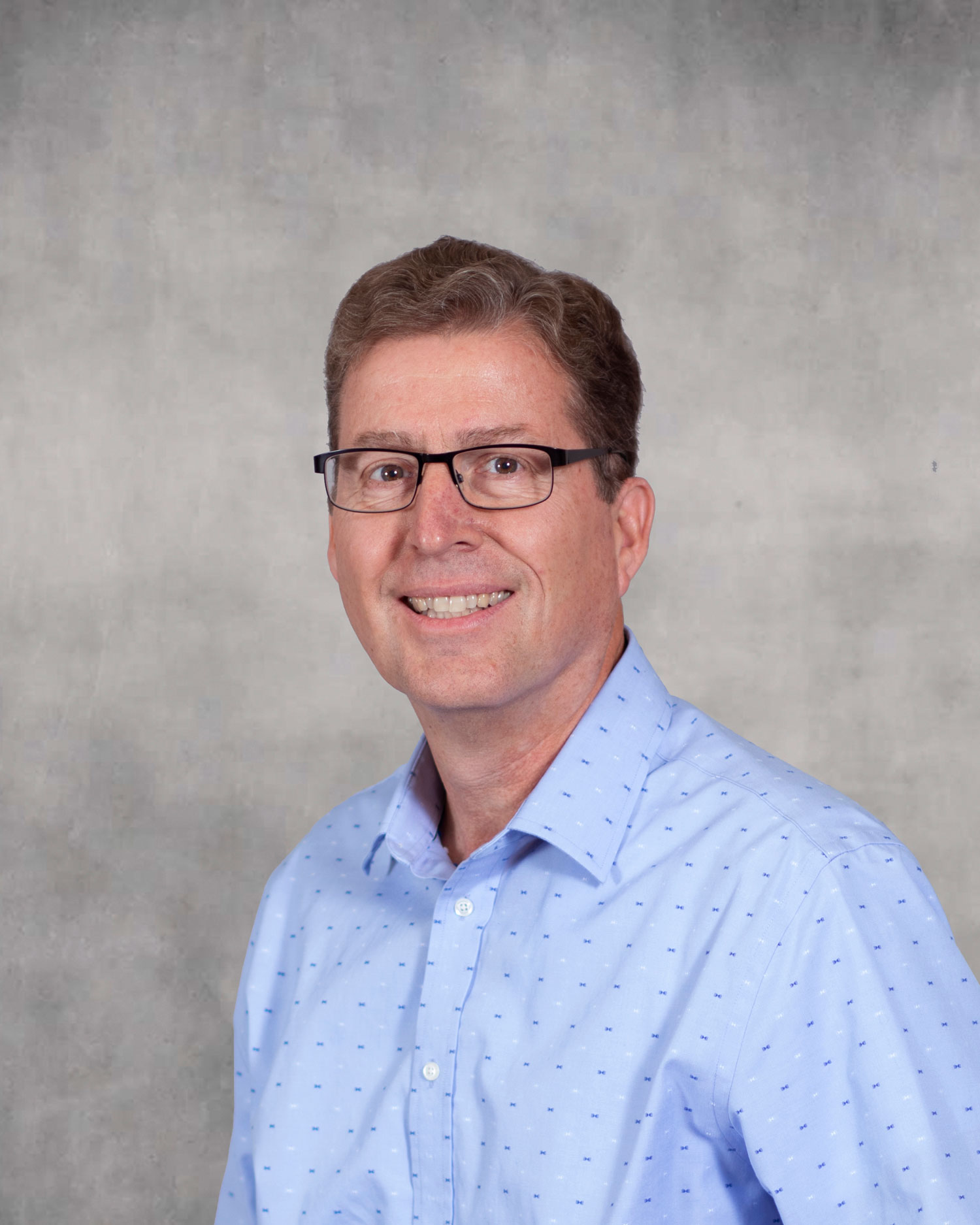 Lynn Hansen
CFO
Lynn runs the Finance and Operations departments and has been responsible for all accounting for the company since 1997!
Before joining Onyx Graphics, Lynn held controller positions at Modern Display, provider of exposition and event-related services, and at Lundahl Astro Circuits, a circuit board manufacturer.
He was also the City Accountant for West Jordan City, Utah. Lynn received a Bachelor's degree in Accounting and a Master's degree in Business Administration from Utah State University.